Our Infant Program.
Here at Meadowlands Preschool, our Infants begin their lifelong learning journey at 12 months of age. We believe that positive experiences in the early years of a child's life are the most crucial to a healthy growth and development.
At Meadowlands Preschool, we provide quality care in a nurturing environment with warm, friendly, qualified staff.
Through play-based learning, our infants develop a sense of wellbeing and are given a plethora of learning opportunities to enhance confidence in their self-help skills.
Combined with staff's observations, we are providing a stimulating environment that gives each infant the opportunities to explore, and develop at their own pace.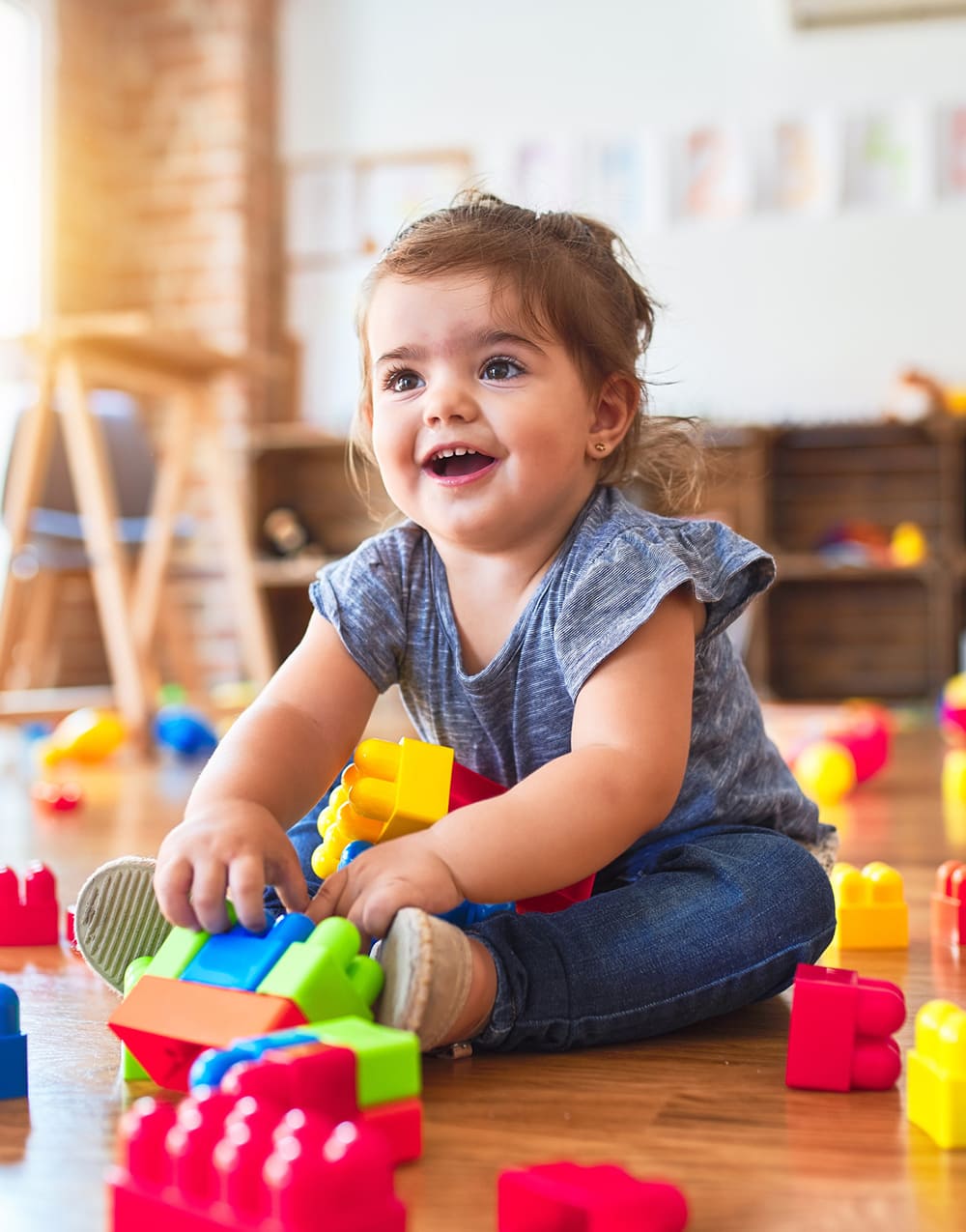 Interested In Enrolment? Get In Touch!
Are you interested in learning more about enrolment at Meadowlands Preschool, or would you like to take a tour of our facilities? Contact us today at (905) 304-8005, email us at meadowlandspreschool@bellnet.ca, or visit our Contact page!