Our Toddler Program.
Toddlers are naturally curious and inquisitive learners. Here at Meadowlands Preschool, our toddler program starts between the ages of 16- 18 months.
During this curious stage of self-awareness our program provides opportunities for toddlers to investigate the world around them. Bright open classroom allow for lots of movement and space. The children's natural curiosity and wonder leads learning into many directions allowing each toddler to express themselves as competent and capable learners.
The toddler program allows lots of practice with self-help skills helping to ready each child for the preschool program.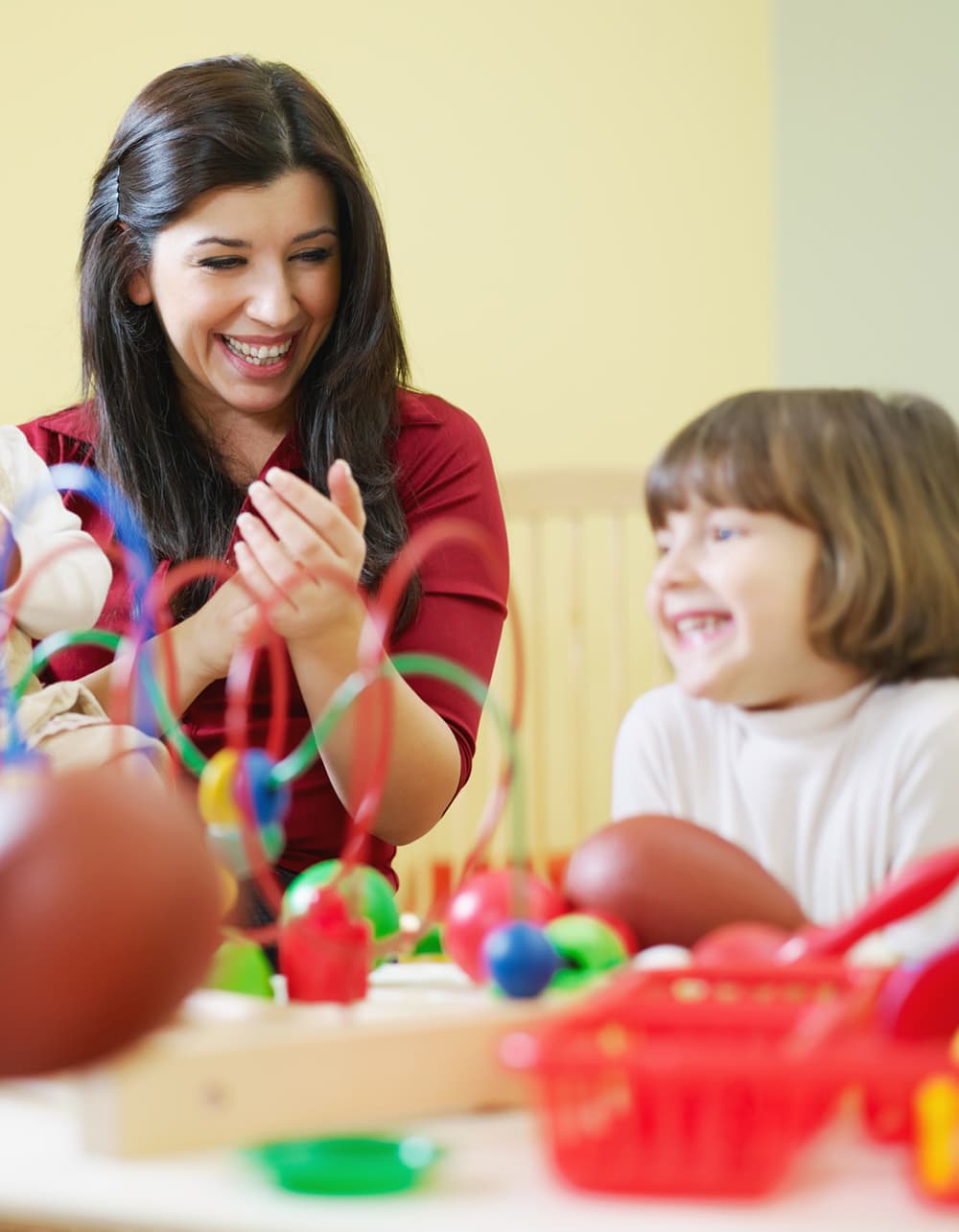 Interested In Enrolment? Get In Touch!
Are you interested in learning more about enrolment at Meadowlands Preschool, or would you like to take a tour of our facilities? Contact us today at (905) 304-8005, email us at meadowlandspreschool@bellnet.ca, or visit our Contact page!